Torsten Sings His Heart Out In "Release Me"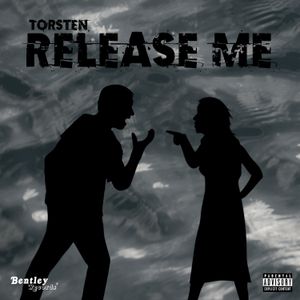 ℝ𝔼𝕃𝔼𝔸𝕊𝔼 𝕄𝔼 
Torsten 
ℝ𝔾𝕄 ℝ𝔸𝕋𝕀ℕ𝔾  (



) 
"Release Me" is about unconditional love and patching up wounds. 
Torsten is a singer/songwriter that makes some pretty powerful pop music. While you're going to appreciate his voice, I think it is his warm soul that will really strike a chord with you. In Torsten's latest single, "Release Me," he talks about the relationship issues that come with distrust. 
"Release Me" gives me 80s pop vibes. The song features a synth-heavy/upbeat instrumental that I can see Marty McFly loving, a David Bowie-Esque vocal performance, and timeless-sounding melodies. The song also features lyrics that will make you want to mend the issues that you have with your partner. All in all, I really enjoy how "Release Me" blends highly infectious dance vibes with emotional vibes.